Good evening comrades. Today, we logged on to foreign territory to expand the Underground Mafias' empire. Read more to view our results.
──────────────────────────────────
INVASION OF TOBOGGAN
December 7nd, 2020
FOREIGN TERRITORY: TOBOGGAN
RESULT:
SUCCESSFUL

[ANNEXED TOBOGGAN TO OUR EMPIRE]
──────────────────────────────────
Today we logged on for a free-land invasion of Toboggan on Club Penguin Rewritten at the Club Penguin Army Warfare Media's league and saw consistent numbers. The peak of our event was fifteen, so great job Mafias. We had no use of allies, meaning this was the work of our mafias. Today's result shows that we are working as hard as we can to grow out of this slum state, and together we will rise and ascend to the top spot. Below will be some pictures, wonderful job.
MAX: 15
Standby in the Discord for announcements on our next event. Whether it be a training, another invasion, a fun event, we vow to establish our dominance in this "dying" state of armies, quotations because anyone who claims armies are dying has yet to see how long we've gone for.
Signing out, see you on the battlefield.
Zambi
UMA Sheikh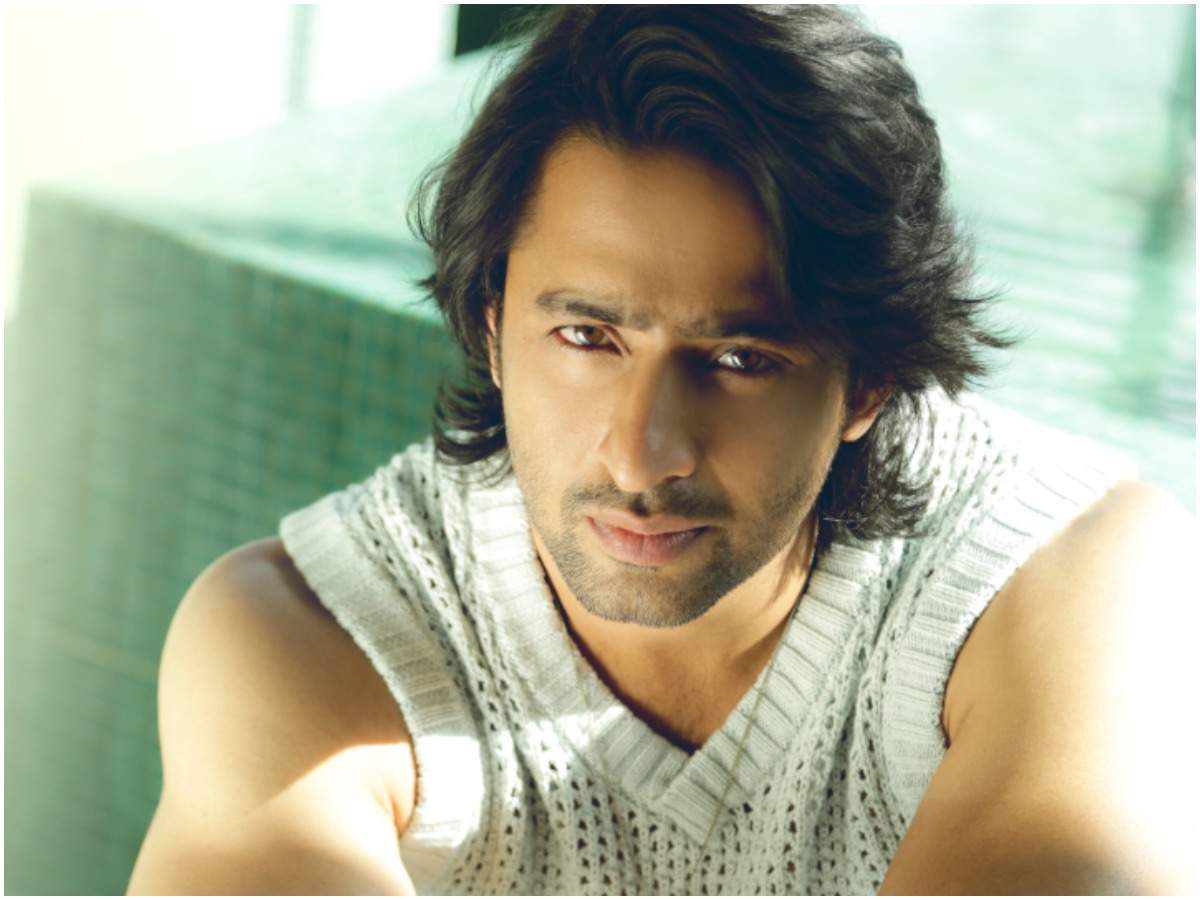 Filed under: UMA Website Posts |